Clothes without gender.
Ethically tailored garments for any body. Handcrafted with vintage and couture fabrics.
Embrace decadence, shop by your favorite textures.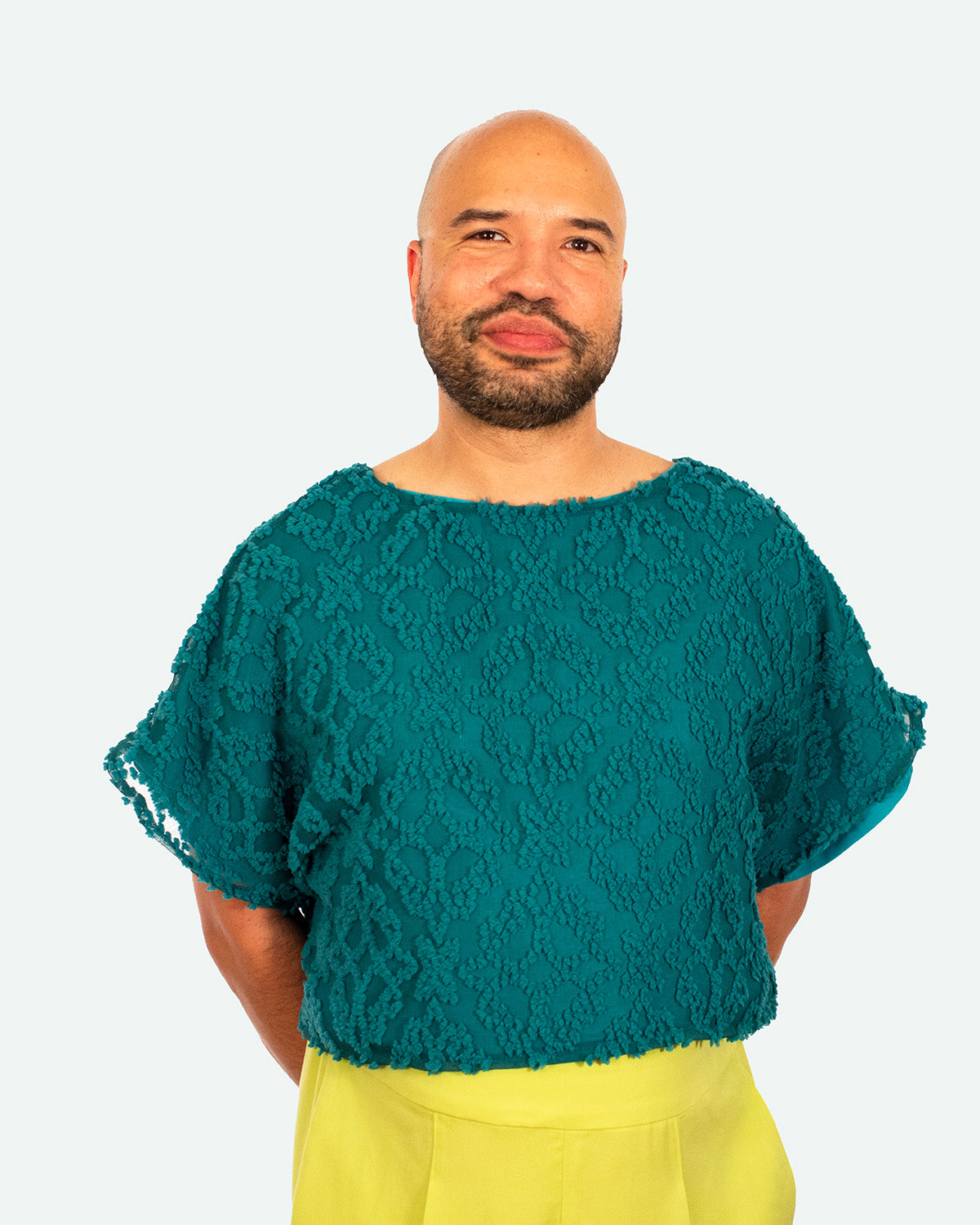 Clothes without Gender
Our timeless designs are made to be worn by anyone and can be made-to-measure for uniquely you sizing.
Beyond Greenwashing
Integrating designer deadstock and vintage textiles into a closed-loop process. No new material is created for your garments. And no material remnants leave the tailor's workshop.
Limited and Rare
Each garment is carefully constructed by one cutter, Alyssa. They incorporate high-end tailoring details into each garment, producing less than ten pieces of each style.
Every LP Mode garment is carefully crafted by hand in a one-room workshop in Portland, Oregon.

Filling your wardrobe with forever pieces, our garments are designed to be alterable because we embrace changing bodies.

Learn more about LP Mdoe